isUp.li: Meltdown and Spectre Vulnerabilities fixed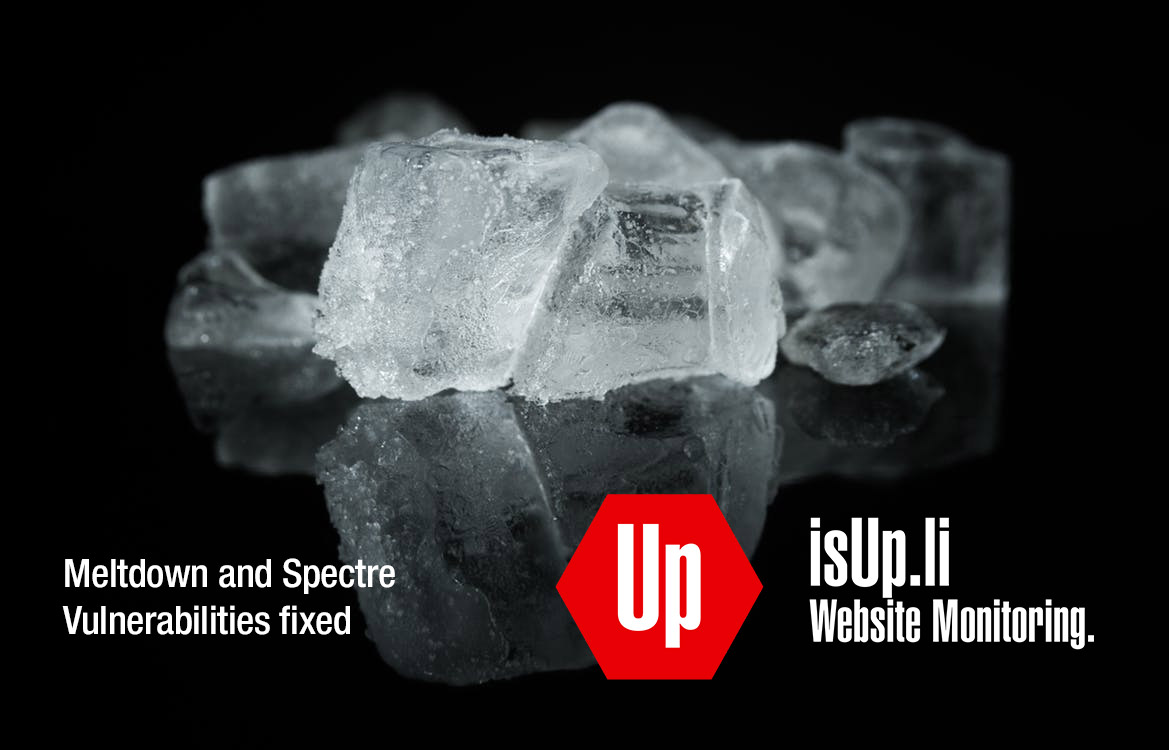 Surely you have already learned from the media: There are security holes in virtually every computer processor worldwide. Virtually every provider of Internet services is forced to act quickly. The processors of Intel (R) used by isUp.li were also affected by the vulnerabilities.
If you have not received the information yet, we recommend reading the following media reports:
All providers of Internet services must act urgently so as not to jeopardize the security of the systems and customer data. We have already closed the security holes.
In the last 24 hours there were short failures in the operation of isUp.li. Since we did not want to artificially delay the removal of the vulnerability, which we can not reconcile with our claim to security, we were unfortunately unable to announce the work on the system in the short term, for that we apologize.
In the case it is a matter of global impact we were forced to act in the short term in the interests of safety.